PT Anderson Inc. is a technologically advanced accounting firm specializing in small business, located in downtown Boca Raton, Florida. We are a dynamic, successful client-centric accounting firm. We offer a distinctive environment where we serve our clients by providing a full-service outsourced accounting solution for businesses and nonprofit organizations. By providing a comprehensive blend of services, we help our clients meet their daily accounting needs as well as their long-term corporate financial goals.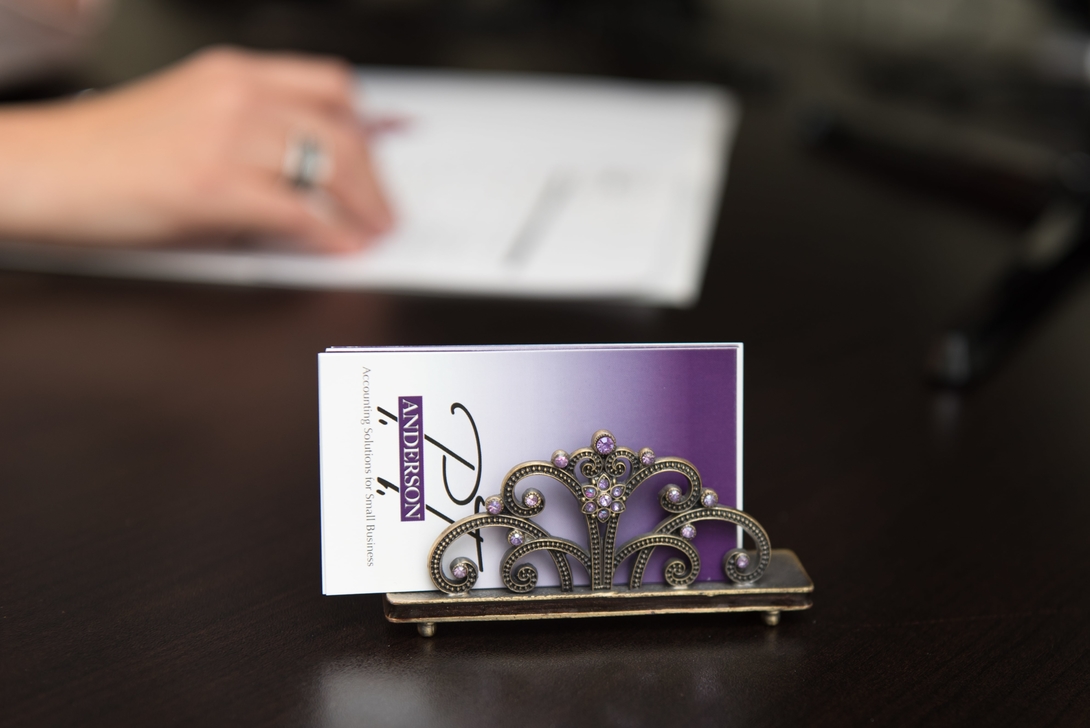 Tax Accountant
We are currently seeking a Tax Accountant to join our team who has a desire to truly impact, grow, and manage the accounting and tax division of the firm. This is a unique opportunity to work with a growing accounting firm, serving clients of various sizes and industries.
Responsibilities:
Preparation of tax returns including 1120, 1120S, 1065, 990, 1040 tax forms
Prepare and review financial statements, financial analysis and lead projects
Tax research
Ensuring clients are complying with federal, state, & local regulatory requirements
Tax planning for corporate, partnership and individual taxpayers
Write up work for small businesses
Maintain internal controls & accounting procedures
Present financial results to clients
The ideal CPA/Enrolled Agent candidate:
Values integrity, transparency, honesty, hospitality
Is resourceful & self-motivated
Has 4+ years of business tax and management experience
Has strong technical and analytical skills
Enjoys business and income tax planning
Exhibits a strong commitment to prioritizing workflow and multitasking
Is comfortable interacting effectively and professionally with colleagues and clients
Has excellent communication, organizational, time management, planning and problem solving skills
Has an understanding and respect for established budgets and ongoing deadlines
Enjoys working with a variety of challenging client projects
Desires to educate clients and provide transparent, objective guidance
Demonstrates comprehensive knowledge of ProSeries, QuickBooks, and Microsoft Office Suite (Word, Excel, Outlook, and PowerPoint)
This is an extreme growth opportunity to add value and input in the firm's future growth. The firm is a professional and fun work environment. We really are a great team and thrive in a business casual setting. Please email your resume and cover letter regarding your experience and salary requirements
Job Type:
Required education:
Required experience:
Required license or certification:
Please send your resumes to employment@ptaaccounting.com along with your contact information. All email submissions should have the following subject line "Tax Accountant Candidate – Your Name".