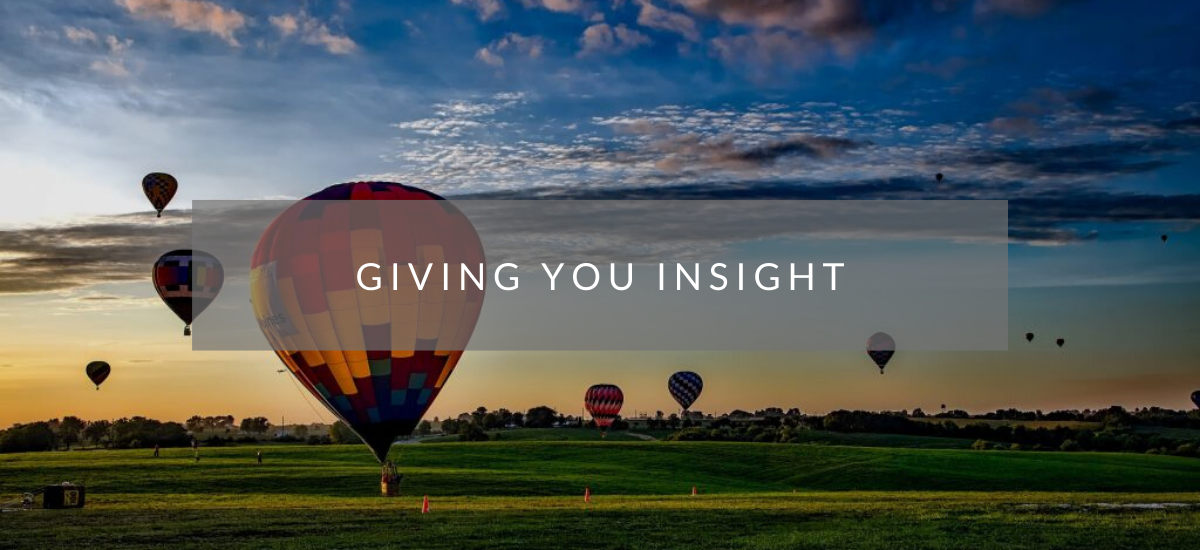 Do you need help to stay focused, get ahead, or to influence your team or customers? Do you need more advanced tools and strategies for becoming more productive, influential, and successful?
Working with Business DNA Advisors can increase ROI, increase active engagement, plan, and allow you to remove obstacles that are preventing results.
We know we can help you advance your long-term goals for business and personal success!
If you are experiencing the following hurdles, it's time to engage Business DNA Advisors:
You Need a Confidant to Talk About Your Business With
You Aren't Getting the Results You Want
You are Ready to Listen and Are Coachable
You Intellectually Know What to Do at Times but Don't Do It
You Want to Save Time and Money and Be More Productive
You Want Your Company and Future to Grow
What We Do
Understanding your business inside and out is the key to adding value that translates to greater profitability. You experience both direct and indirect benefits from our strengths in working with a variety of closely held businesses and their owners. Your business is much more than a list of tasks and financials.
Who We Are
Our team can assist with your business questions, plans, and requirements, regardless of industry or stage of the business. We work with companies and professionals across an array of industries. Our focus is always on how we can best help you maximize your growth and potential, in addition to helping you make the decisions that are best for you and your business.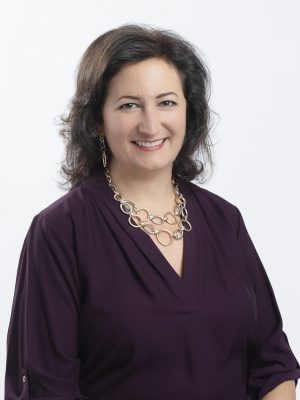 Tricia Anderson, EA
Founder, and owner of P.T. Anderson, Inc., serves the tax, QuickBooks, accounting, and profitability and growth needs of nonprofits and businesses. Read More.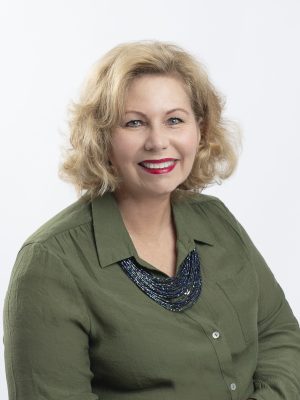 Beth Clark
Brings thirty years of business experience to our firm. Beth has been successful in for profit and nonprofit businesses, as a recipient of leadership awards for sales and management. Read More.
Lisa Warren
As a seasoned communication and marketing professional, Lisa has served in a director-level position in a variety of industries in South Florida… Read More.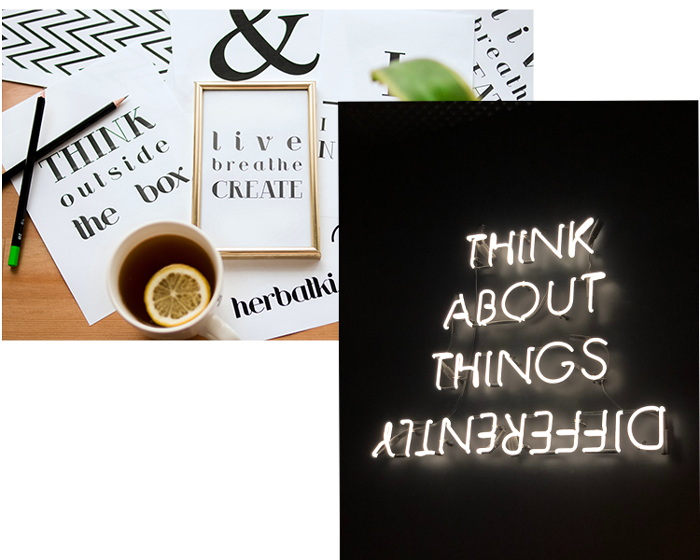 Arrange a Discovery Meeting today!