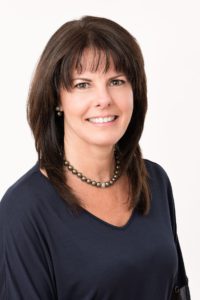 Pam is a QuickBooks ProAdvisor and started working at P.T. Anderson in 2012. Clients love that she is a great listener and can detect just what they need. She works efficiently, is detail-oriented, and very organized. She currently serves clients in the nonprofit, construction, legal, and technology sectors.
Prior to Pam starting with P.T. Anderson, her professional experience included 10 years of financial sales support and fund management. While caring for her two children, she served on several not-for-profit boards and currently is an active volunteer in the Boca Raton Community.
Pam earned a BS degree in Elementary Education with a Minor in Math from Keene State College in New Hampshire. When she is not working, Pam enjoys reading, boating, baseball, and spending time with her children and dog, Fenway. Go Sox!