Tax Return Services – What We Do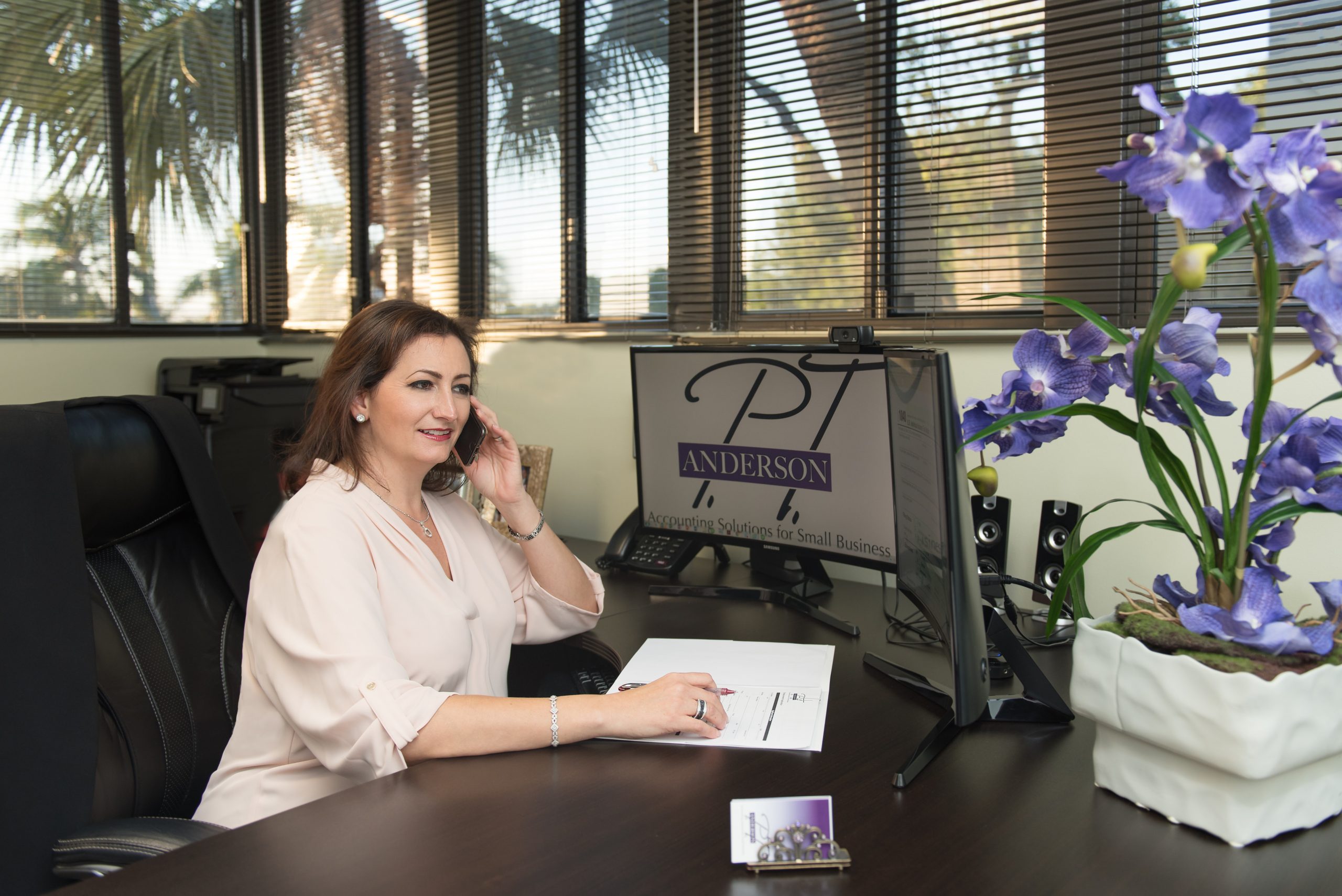 We help our clients with the following services:
Prepare and e-file your individual, corporate, and estate tax returns at the local, state, and national levels so you can get any refunds back as fast as possible
Keep you informed of due dates so you can stop worrying whether you've forgotten to file something important
Answer your questions and explain your options
Explain the complex in an understandable way so you can feel confident you've made the right decision
Support in case you receive a tax bill or audit notice form any tax agency
Tax Planning
We're committed to helping you keep your hard-earned money without paying a penny more in taxes than you're legally required to do. And some of the biggest savings can come when we work together and plan ahead. We offer proactive tax planning suggestions to save you money when tax time comes. Please give us a call any time of the year, so we can start finding ways to save you money.
Individual
Retail software for tax returns off the shelf may work fine for many people but if your taxes are even a little bit out of the "typical" range it really pays to have a knowledgeable expert working out the details for you. The off the shelf tax software is designed as a "one size fits all" approach and not all tax filings are one size fits all.
We will expertly prepare your return taking advantage of all legal deductions to give you the highest possible opportunity to minimize what you may have to pay. We educate you on the pros and cons of each available option. This creates a platform for you to choose the avenue that best fits your needs.
You can talk to us about your expenses, finances, retirement, and other important financial matters and we will help you by offering you advice on how much you need to save and how to structure your assets in order to reach your financial goals. How will pending tax law changes affect you? Are there hidden traps that may increase your tax burden? We can answer those questions to have you prepared for the future.
Corporate
Our team has experience working with companies from start-up businesses to large firms. Our tax planning and preparation services can assist you with state and local tax, federal tax, and when required, international tax issues. It is important to not only hire a professional who can adequately do the job of preparing your corporate tax return, but also to work with someone who has a deep understanding of the regulations and requirements that are specific to your business.
Filing your corporate tax return is one step. Corporate tax preparation and planning however, takes things several steps further. This service involves being proactive, creative planning aimed at taking advantage of all available credits and deductions and minimizing the amount of tax that your business will ultimately have to pay. It is not what you make, but how much you keep that is important.
Audit Preparation
Prepare for your audit to avoid issues and reduce stress. Preparing for an audit can be tedious and time consuming for your business and promise long hours on top of an already busy schedule. P.T. Anderson can help you in a variety of ways through our audit advisory services. We can assist you with IRS, Florida Department of Revenue, and Worker's Compensation audits in addition to elective audits requested for businesses and non-profit organizations.
Our team has in depth experience providing audit and financial reporting services to several industries including manufacturing, retail, health, non-profit, education, commercial, industrial, and more. Our approach requires that our associates obtain a thorough understanding of not only accounting internal controls but also of your operations. Together with this knowledge we provide insightful recommendations for improvements in both accounting and operational areas.
Guardar