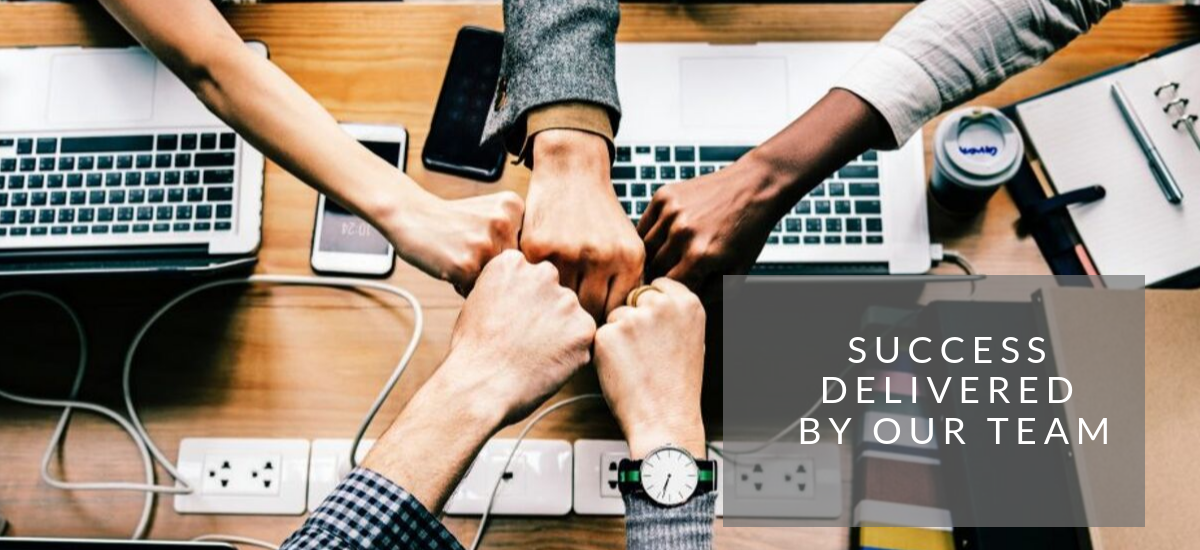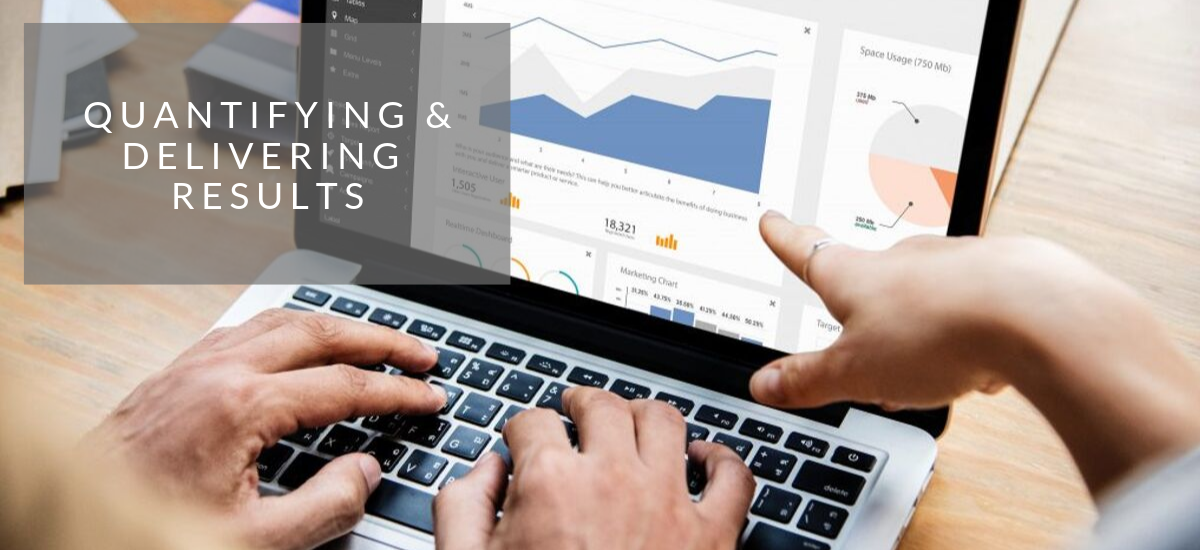 Accounting Solutions for Small Business
Patricia T. Anderson Inc. is a boutique firm specializing in small business that provides expert and superior accounting services which gives our clients peace of mind. We are here to make a difference in the lives of our clients. We handle compliance, deadlines, financial forecasting, and more so you can focus on what you do best. Less of your time spent on accounting tasks and more time focusing on delivering your product, talent, and resources to your clients. We celebrate our clients' achievements and their success. Our firm is dependent on our clients' success, so we do everything we can to make sure this happens.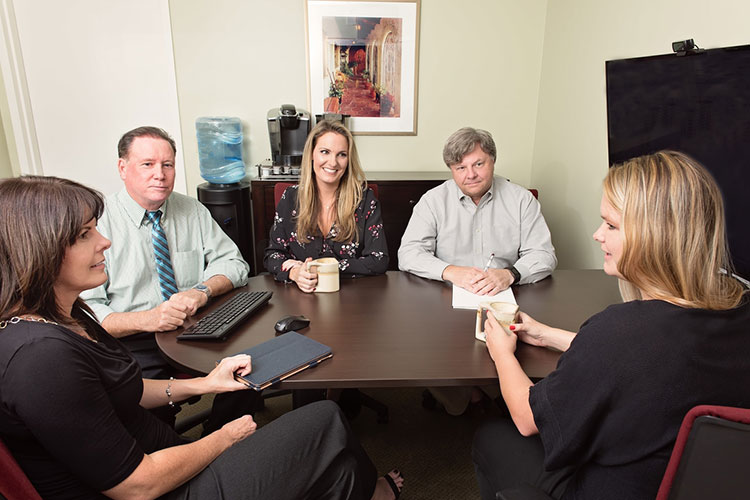 Experienced
We have over 70 years' experience providing expert accounting and QuickBooks advice and training.

Vibrant
An enthusiastic team of accountants, bookkeepers, and CPAs are always available to help.

Professional
We stand with our clients making their needs a priority offering accounting solutions and success.

Testimonials
Here's what just some of our clients have said
Accounting Solutions For Small Business